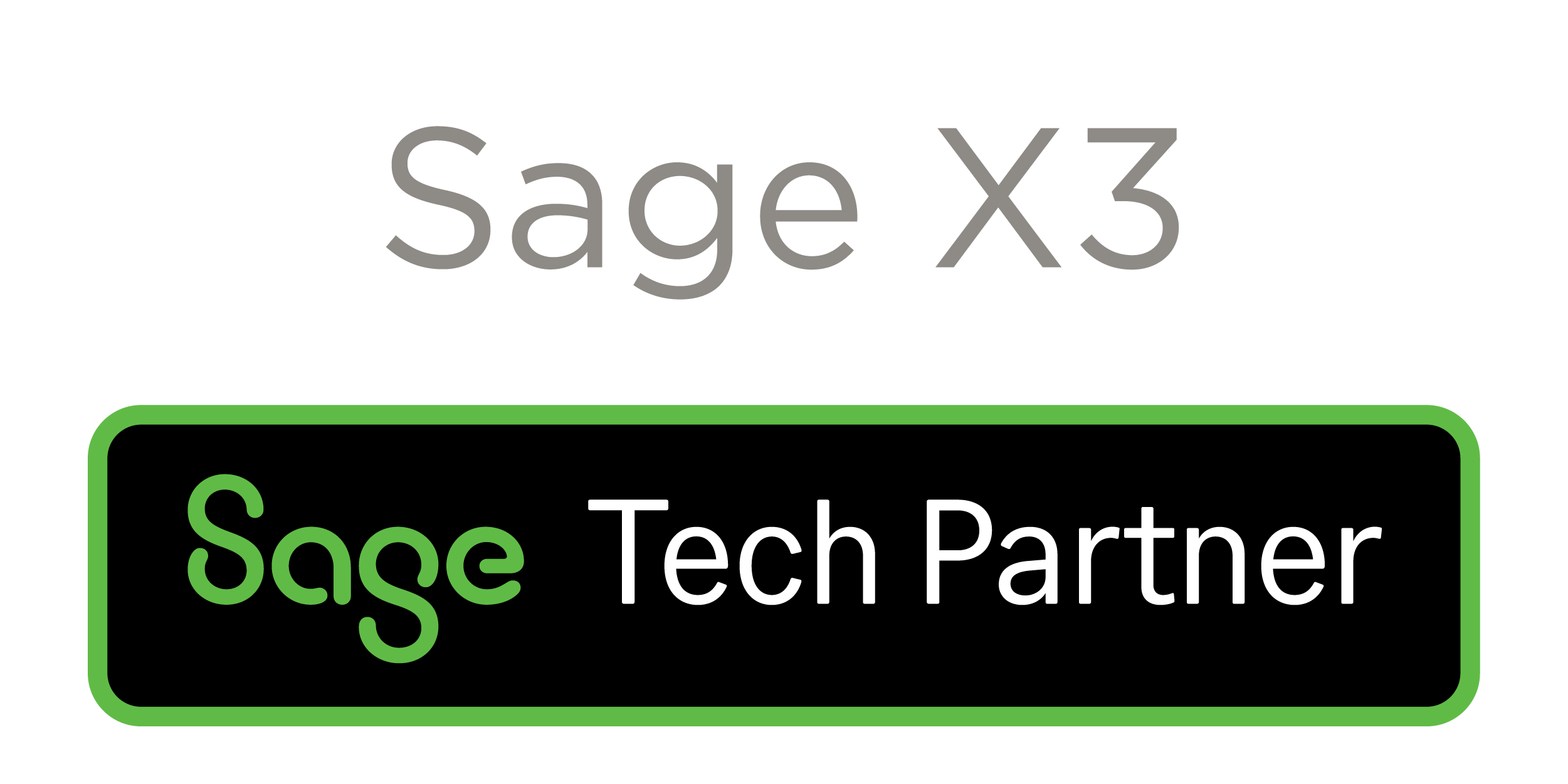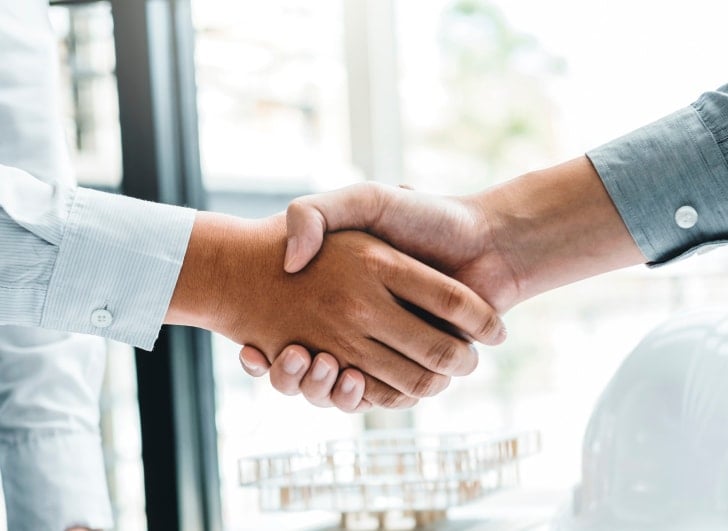 SAGE X3 INTEGRATED PAYMENTS
Your Sage X3 ERP solution is the backbone to your business. Today, more and more of your customers want you to accept payment via all sorts of credit cards. In this case, look no further than REPAY to provide you with a simple and effective Sage X3 credit card processing integration that allows you to reduce risk, decrease fees and increase your company's revenue.


REDUCE FEES. IMPROVE EFFICIENCY.
At REPAY we understand time is money and the ability to process your credit transactions efficiently and effectively is a top priority. REPAY provides you everything you need by processing credit card transactions quickly, easily and efficiently within Sage X3. Sage X3 brings together all your payment activities into the one location and offers real-time transactions dashboards and reporting.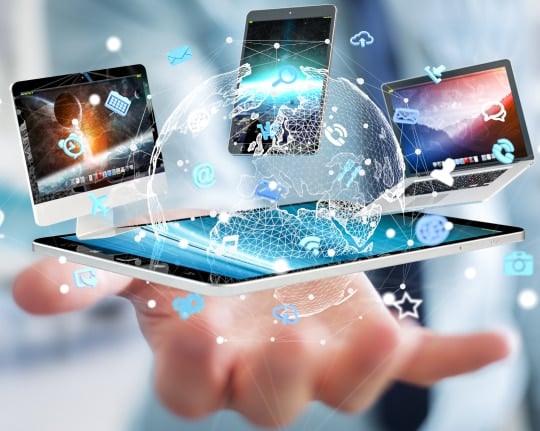 LEVEL 3 IS A GAME CHANGER
Are you running business to business or business to government transactions? Our exclusive Sage X3 level 3 credit card processing integration can lower your transaction costs and streamline your payments. Level 3 transactions have a lower interchange fee that can save you thousands of dollars per year! Watch the video on this page to learn more.
AP AND AR ARE BETTER TOGETHER
In addition to offering payment acceptance for Sage X3, REPAY also offers AP Vendor Payments for AP departments. Accelerate the AP and AR payment flow with integrated B2B payments from one provider.

Credit card numbers safely stored within the vault

Tokenized credit card data simplifies PCI Compliance

Level 3 B2B processing

Multi-currency capable

Live support

Secure 24/7 online transaction reporting