revolutionize payments for sage 100
Instead of juggling different processes and systems to pay vendors and suppliers and accept B2B payments, experience the efficiency you need and the control you want using one convenient, secure platform that integrates seamlessly with Sage 100.
PAYMENT ACCEPTANCE
Offer customers flexible payment options with technology that integrates with your existing software.
Accept Payments
VENDOR PAYMENT AUTOMATION
Digitize and automate AP payments to your vendors and suppliers, no matter their capabilities. No more checks, no more hassle.
Make Payments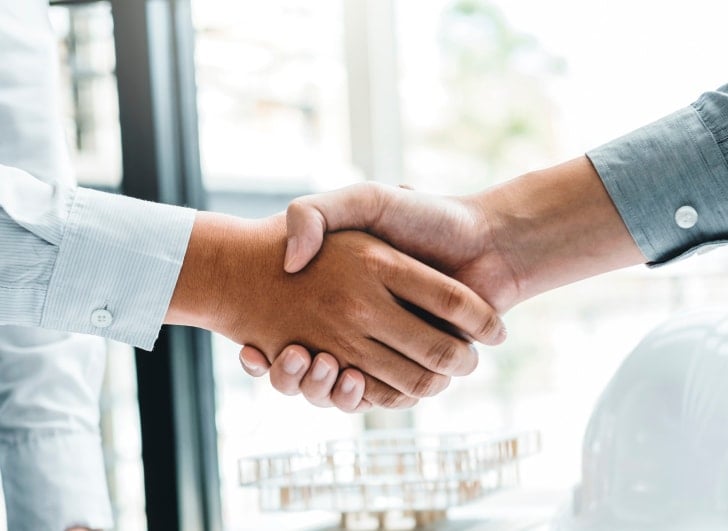 INTEGRATED SAGE 100 CREDIT CARD PROCESSING
Your Sage 100 ERP solution is the backbone of your business. Today, more and more customers expect you to accept payment via all sorts of credit cards. In this case, look no further than REPAY to provide a simple and effective Sage 100 credit card processing integration that allows you to reduce risk, decrease fees and increase your company's revenue.


LEVEL 3 IS A GAME CHANGER
Are you running business to business or business to government transactions? Our exclusive Sage 100 level 3 credit card processing integration can lower your transaction costs and streamline your payments. Level 3 transactions have a lower interchange fee that can save you thousands of dollars per year! Watch the video on this page to learn more.
INTEGRATED SAGE 100 AP VENDOR PAYMENTS
You rely on Sage 100 to manage your day-to-day operations. Vendor payments should be no different. REPAY provides a simple and effective Sage 100 accounts payable (AP) vendor payments integration that allows you to reduce accounts payable costs, streamline AP, eliminate paper checks, and mitigate risk.