OPENCART INTEGRATED PAYMENTS
Looking for an all-in-one OpenCart payments provider? Look no further.
Our OpenCart-ready hosted form is perfect for developers, partners, and merchants to adopt as a part of their payment processing solution. The REPAY solution was designed to seamlessly integrate with the OpenCart payments page to sit on our servers and process level 3 data at significantly lower rates.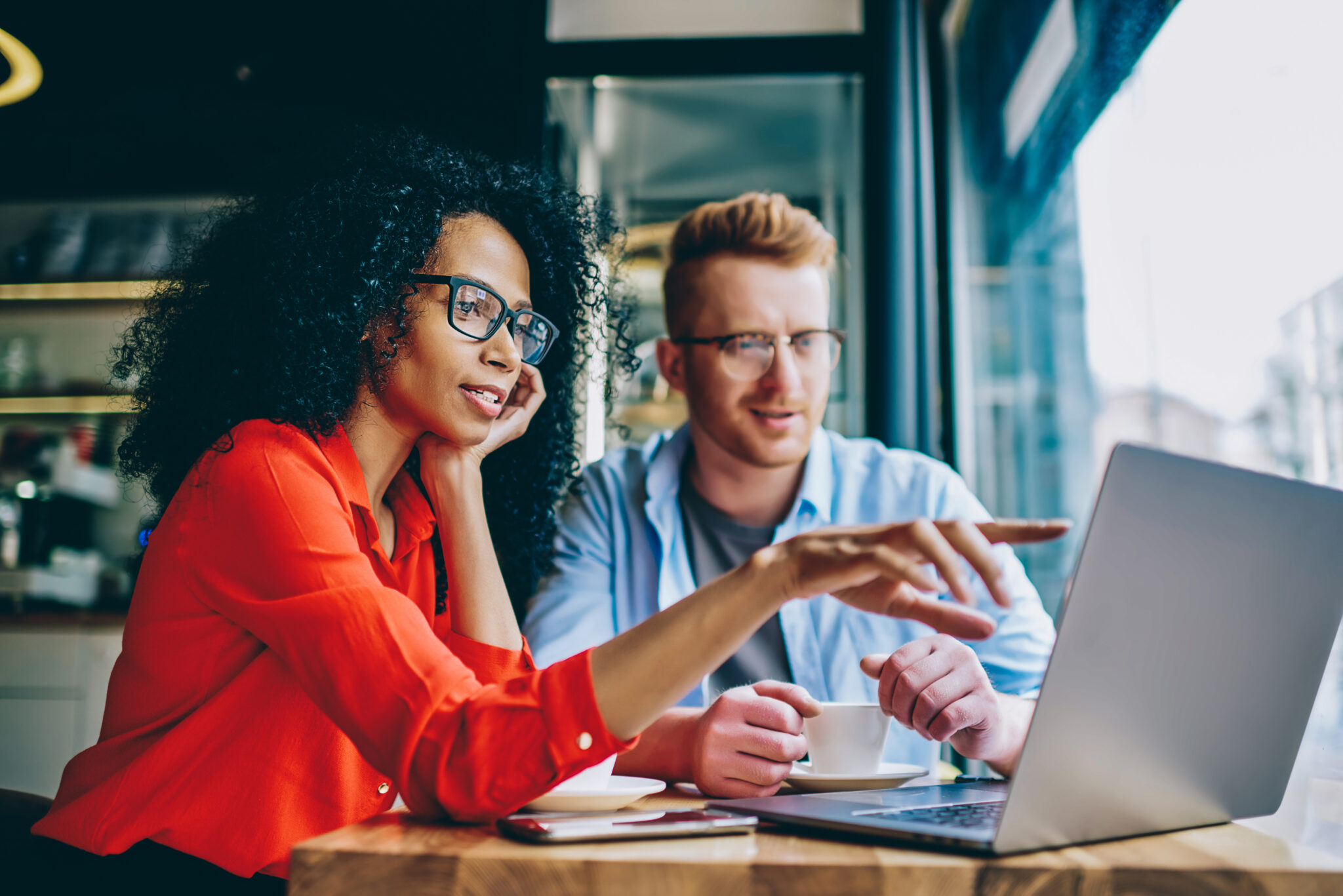 LEVEL 3 IS A GAME CHANGER
Are you running business to business or business to government transactions? Our exclusive OpenCart level 3 credit card processing integration can lower your transaction costs and streamline your payments. Level 3 transactions have a lower interchange fee that can save you thousands of dollars per year! Watch the video on this page to learn more.

Level 3 processing for B2B transactions

Fully tokenized payment system, simplifying PCI compliance

Multi-store and multi-currency capabilities

No installation, setup, or maintenance fees

ERP integration compatible

24/7/365 live customer support