MIVA INTEGRATED PAYMENTS
Our Miva-ready hosted form via iFrame is perfect for developers, partners, and merchants to adopt as a part of their payment processing solution. The APS Payments solution was designed to seamlessly integrate with the Miva payments page to sit on our servers and process level 3 data at significantly lower rates.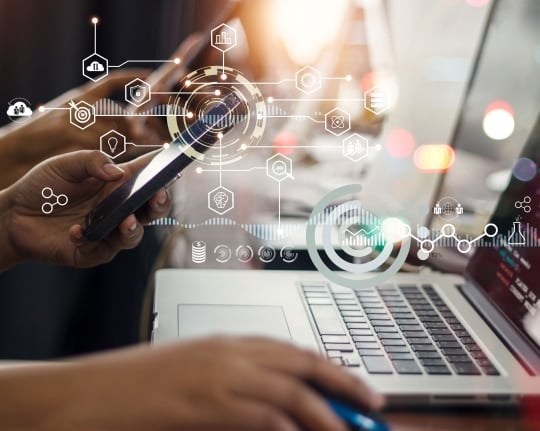 OMNI-CHANNEL ECOMMERCE B2B PAYMENTS
Learn how using one merchant service provider for your omni-channel integrated payment needs can help save you time and money.

Work seamlessly within Miva eCommerce to avoid manual entry and reduce error with an integrated payment processing solution. Learn more by visiting the REPAY Miva Marketplace listing.
LEVEL 3 IS A GAME CHANGER
Are you running business to business or business to government transactions? Our exclusive Miva level 3 credit card processing integration can lower your transaction costs and streamline your payments. Level 3 transactions have a lower interchange fee that can save you thousands of dollars per year! Watch the video on this page to learn more.

Automates Level 3 payments lowering a merchant's interchange costs

Fully tokenized payment system, lowering a merchant's PCI scope

Enables REPAY on checkout page

Enables REPAY in the Miva administration screens

Multi-currency support

Miva multi-store compatible

Manage customer payment profiles from within Miva

iFrame CSS support

Custom API payloads for easy ERP integrations