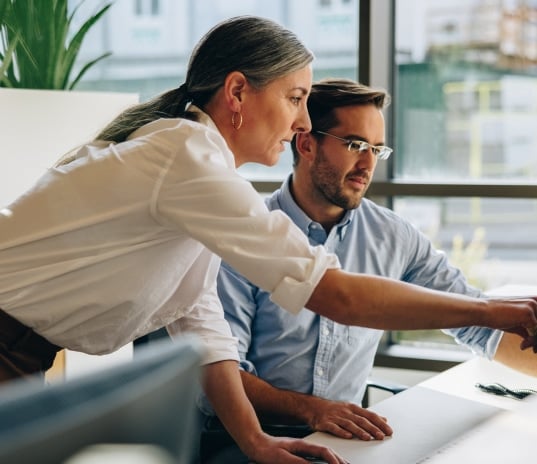 INTEGRATED Microsoft Dynamics 365 Business Central AP VENDOR PAYMENTS
Your Microsoft Dynamics 365 Business Central ERP solution is the backbone to your business. REPAY provides you with a simple and effective Accounts Payable (AP) Vendor Payments integration that allows you to reduce accounts payable costs, streamline AP, automatically capture discounts, and mitigate risk by preventing fraud.
WHY THE PAPER PROBLEM?
Did you know 90% of U.S. businesses are using checks to pay vendors. AP departments have historically clung to legacy and manual processes. However, the perceived benefits of paper-based payment processes are far outweighed by digital AP automation solutions.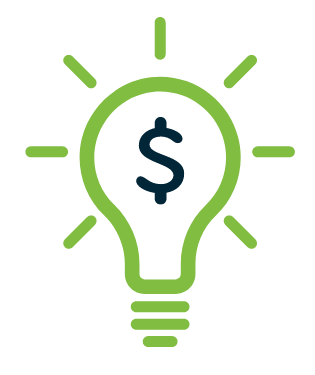 Reduce Costs

Streamline Payments

Automatically Capture Discounts

Seamlessly Integrated

Approve Batches for Payment

Easy Reconciliation

Capture Rebates with Virtual Cards

Easily Onboard Vendors