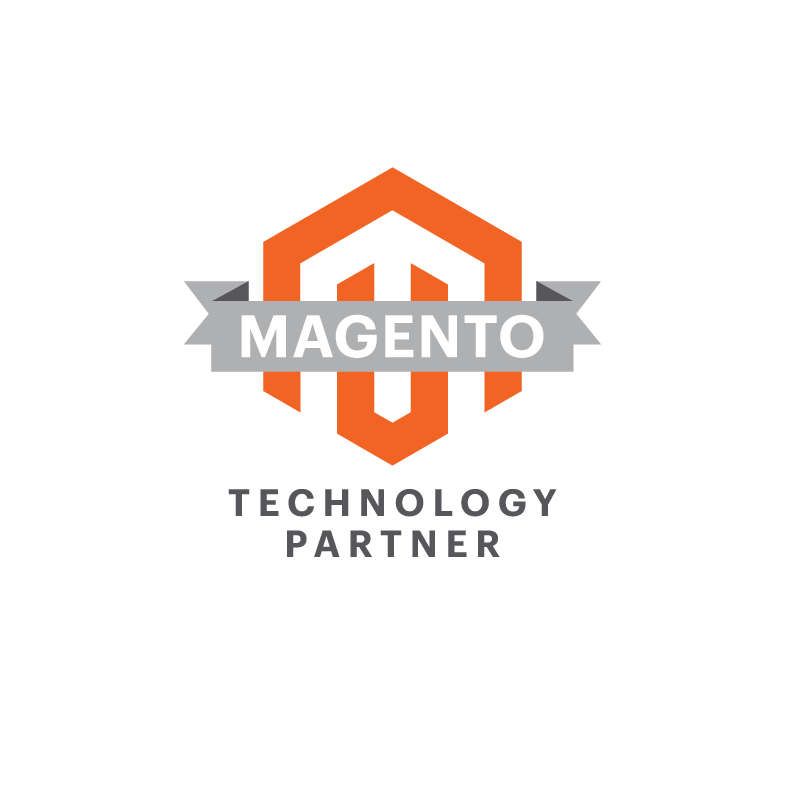 INTEGRATED MAGENTO PAYMENT PROCESSING
Work seamlessly within Magento to avoid manual entry and reduce error with an integrated payment processing solution. Learn more by visiting the REPAY Adobe/Magento Marketplace listing.
MAGENTO PRODUCT
Looking for an all-in-one Magento payments provider? Look no further.
Payment processing through Magento 2 made simple with the free REPAY gateway extension. Designed from the ground up, the REPAY Magento Extension sends Level 3 data points automatically for the lowest possible rates with Visa & MasterCard on all Corporate Cards (B2B) and Government Cards (B2G).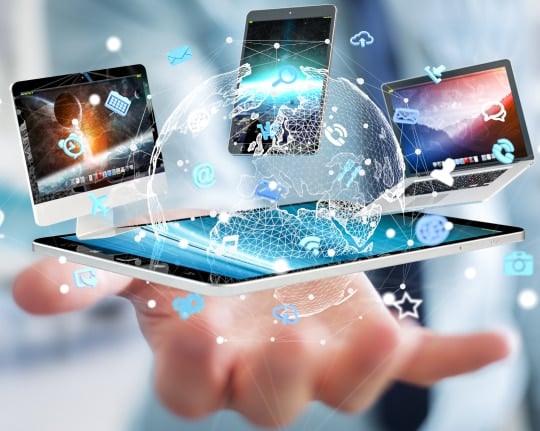 LEVEL 3 IS A GAME CHANGER
Are you running business to business or business to government transactions? Our exclusive Magento level 3 credit card processing integration can lower your transaction costs and streamline your payments. Level 3 transactions have a lower interchange fee that can save you thousands of dollars per year! Watch the video on this page to learn more.

Automates Level 3 payments

Fully tokenized payment system, lowering a merchant's PCI scope

Enables REPAY on checkout page

Magento multi-store compatible

Multi-currency support

Enables REPAY in Magento 2 administration screens

Manage customer payment profiles from within Magento

iFrame CSS support

Custom API payloads for easy ERP integrations