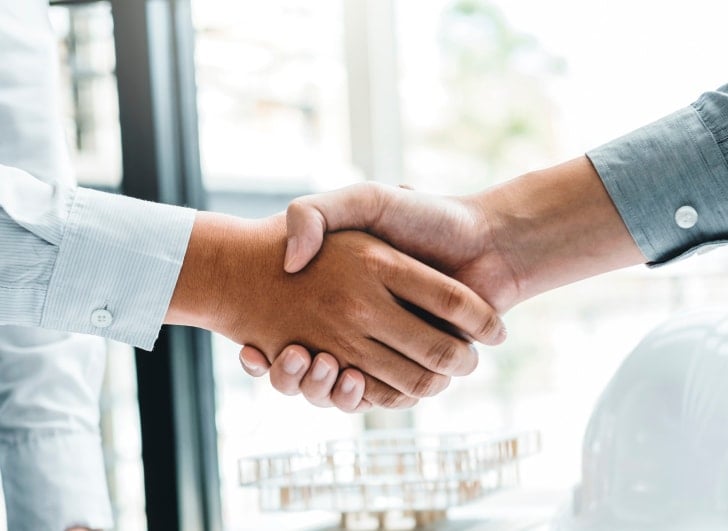 GET PAID FASTER WITH AR AUTOMATION AND INTEGRATED PAYMENT PROCESSING
Work seamlessly within the business systems you already use to automate payments and collections for a more efficient receivables management process.

Lockstep reduces DSO; increases working capital; and creates massive efficiencies in your back office by automating customer communications, providing a customer payment portal, and empowering AR teams.
LOCKSTEP INTEGRATED PAYMENTS
Payment processing through Lockstep is made simple with the free REPAY gateway add-on. Designed from the ground up, the REPAY add-on sends Level 3 data points automatically for the lowest possible rates with Visa & MasterCard on all Corporate Cards (B2B) and Government Cards (B2G).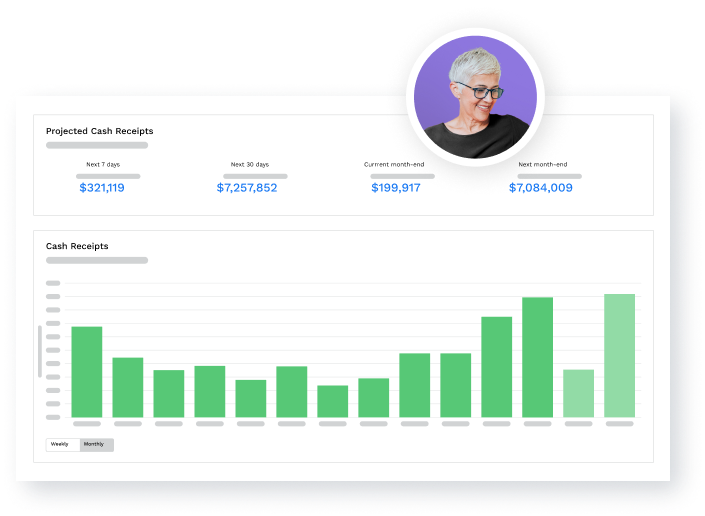 MAKE PAYMENTS IN LOCKSTEP
Work seamlessly within Lockstep to avoid manual entry and reduce error with an integrated payment processing solution.

Automates Level 3 payments

Tokenized credit card data simplifies PCI Compliance

No installation, maintenance, or setup fees

24/7/365 live support

Multi-currency capable

Daily, automatic batch reporting