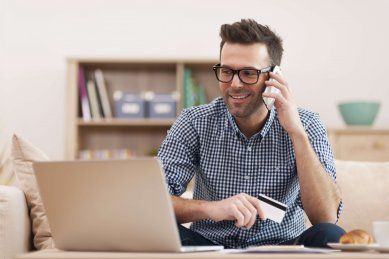 INTEGRATED Lendisoft PAYMENT PROCESSING
REPAY is integrated directly to Lendisoft Loan Management Software (LMS) platform to support anytime, anywhere payments. When it's easier for your borrows to pay, you can increase on-time payments and the number of payments made with our Lendisoft integration.
Centralizing payment management within your LMS means you don't have to learn a new system to start accepting payments. Simplify reconciliation and gain valuable insight into customer payment behaviors today.

Omni-channel payment methods

Tokenized credit card data simplifies PCI Compliance

Realtime reporting

Instant funding available

Recurring and one-time payment capabilities

24/7/365 US-based support