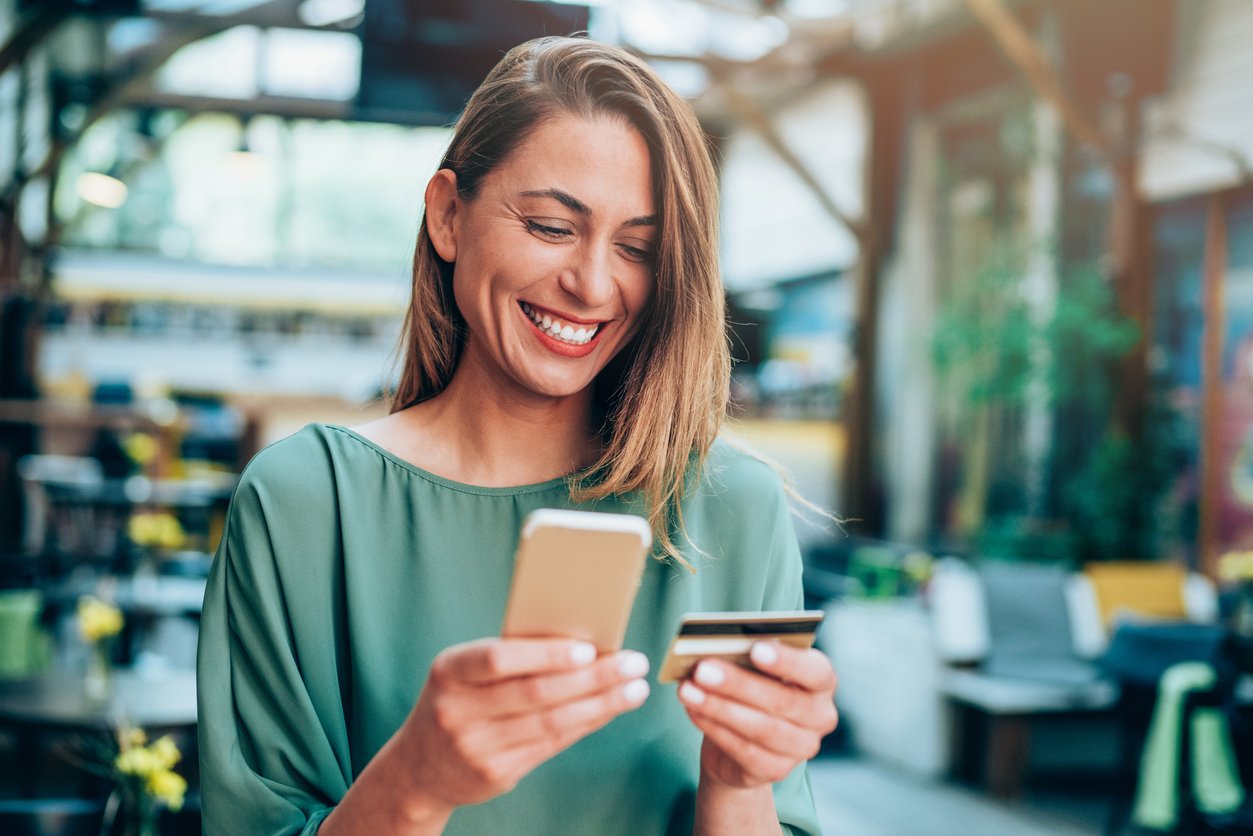 INTEGRATED adobe commerce PAYMENT PROCESSING
Work seamlessly within Adobe Commerce to avoid manual entry and reduce error with an integrated payment processing solution. Learn more by visiting the REPAY Adobe/Magento Marketplace listing.
Adobe Commerce PRODUCT
Looking for an all-in-one Adobe Commerce payments provider? Look no further.
Payment processing through Adobe Commerce made simple with the free REPAY gateway extension. Designed from the ground up, the REPAY Adobe Commerce Extension sends Level 3 data points automatically for the lowest possible rates with Visa & MasterCard on all Corporate Cards (B2B) and Government Cards (B2G).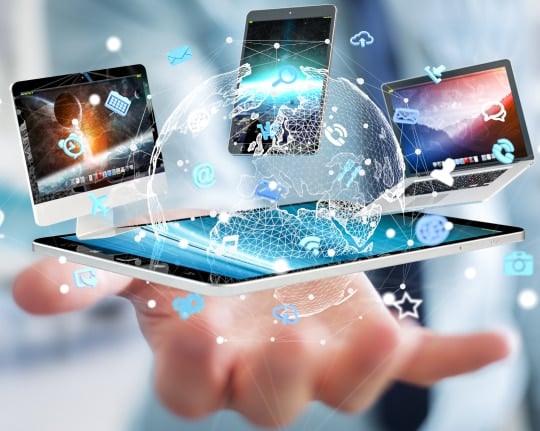 LEVEL 3 IS A GAME CHANGER
Are you running business to business or business to government transactions? Our exclusive Adobe Commerce level 3 credit card processing integration can lower your transaction costs and streamline your payments. Level 3 transactions have a lower interchange fee that can save you thousands of dollars per year! Watch the video on this page to learn more.

Automates Level 3 payments

Fully tokenized payment system, lowering a merchant's PCI scope

Enables REPAY on checkout page

Magento multi-store compatible

Multi-currency support

Enables REPAY in Magento 2 administration screens

Manage customer payment profiles from within Magento

iFrame CSS support

Custom API payloads for easy ERP integrations