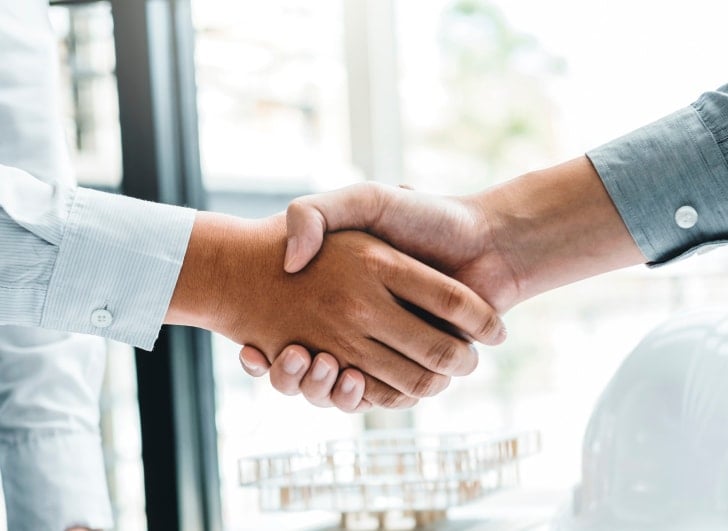 INTEGRATED ACUMATICA PAYMENT PROCESSING
Acumatica gives your company extended flexibility and efficiency with cloud-based functionality. REPAY further enhances these efficiencies with a certified, integrated Acumatica credit card processing solution that further increases your productivity, while at the same time, reduces your monthly processing fees. In your continuing quest to run a smarter business, look no further than REPAY to provide you with a seamless integration to your Acumatica ERP system to process all your credit card transactions.
AP AND AR ARE BETTER TOGETHER
IN ADDITION TO OFFERING WAYS FOR YOU TO ACCEPT AR PAYMENT IN ACUMATICA, REPAY ALSO OFFERS NATIVE AP VENDOR PAYMENTS FOR ACCOUNTS PAYABLE DEPARTMENTS. ACCELERATE THE AP AND AR PAYMENT FLOW WITH INTEGRATED B2B PAYMENTS FROM ONE PROVIDER.

Credit card numbers safely stored within the vault

Tokenized credit card data simplifies PCI Compliance

Level 3 B2B processing

Additional savings with American Express OptBlue Program

Daily Auto Batch Reporting

Secure 24/7 online transaction reporting

No installation, set-up or maintenance fees

No-cost compliance assurance

Next day funding available

ClickToPay integrated invoice portal

ACH Payments

Multi-currency capable