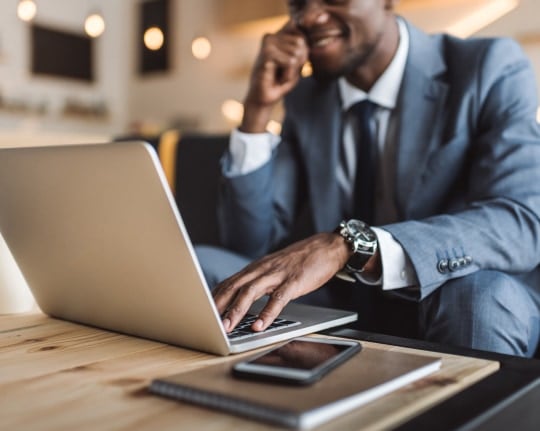 INTEGRATED ACCOUNTMATE PAYMENT PROCESSING
REPAY offers a robust credit card processing solution for AccountMate users, and was honored with the AccountMate Vertical Solution Partner Outstanding Partnering Award in 2022. This powerful, secure solution allows you to complete all your credit card processing transactions quickly and easily, with lower processing fees.
LEVEL 3 IS A GAME CHANGER
Are you running business to business or business to government transactions? Our exclusive AccountMate level 3 credit card processing integration can lower your transaction costs and streamline your payments. Level 3 transactions have a lower interchange fee that can save you thousands of dollars per year! Watch the video on this page to learn more.

Credit card numbers safely stored within the vault

Tokenized credit card data simplifies PCI Compliance

Level 3 B2B processing

Additional savings with American Express OptBlue Program

Daily Auto Batch Reporting

Secure 24/7 online transaction reporting